Duration

2+ hours

Tools

None needed

Learners

23+

Video

20+ videos
Hair Business Bible: Key Secrets to Making Money
Learn from a TELL ALL 10 year entrepreneur that has had hair in movies, magazines, and more. It's time to make REAL money.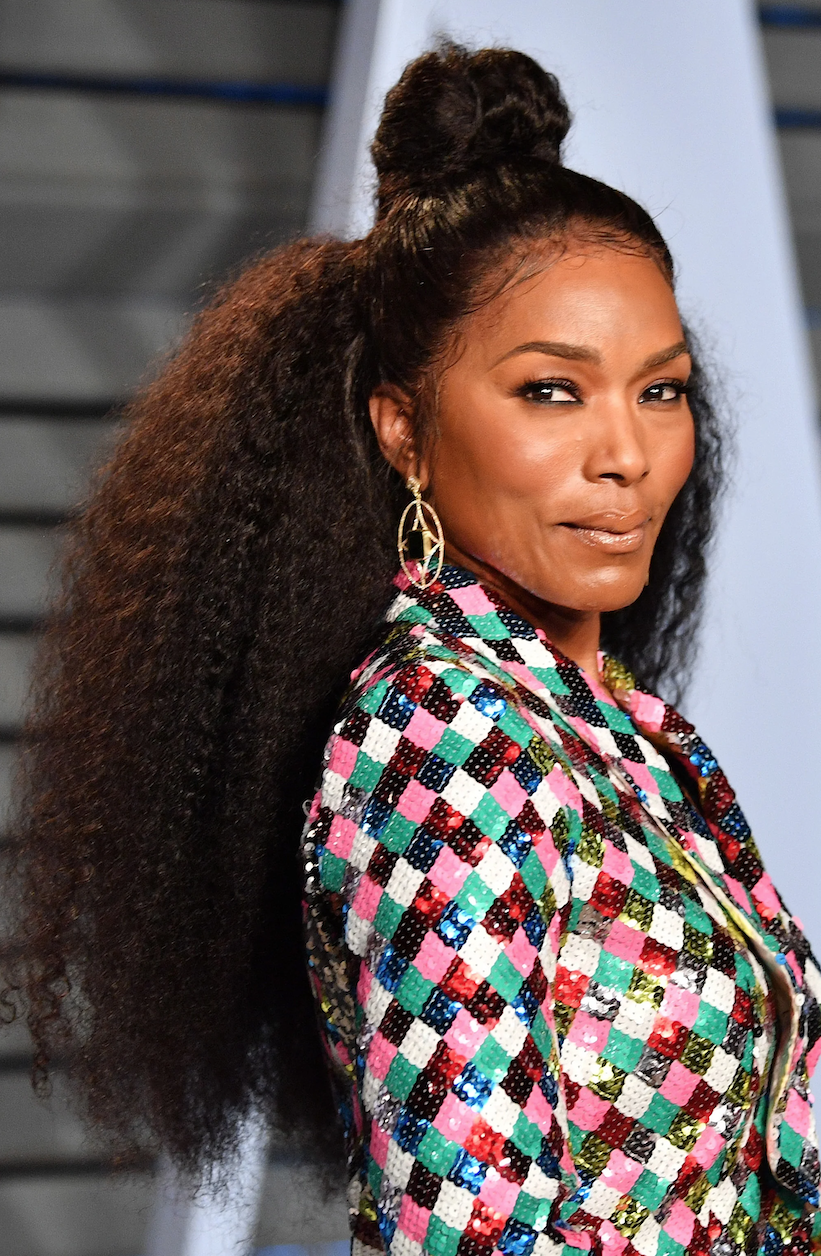 What's included?
7 Chapters
Education from Experience
Top Questions Answered
#goodiegirl

Deonna Monique Mason Lewis

Your instructor
Hall of Fame, Nate McMillan, is my uncle.
Charles Mason, who created one of the largest churches in the world you may have heard of Cogic, is my great Uncle.
Blood related to Angela Bassett
But who am I...

I'm a little Christian girl from Dallas Texas (ordained minister to be exact).
I'm Ceo of one of the FIRST and LARGEST natural hair extension brands in the WORLD.
I'm Author of Super Powers.
I know, a lot don't really know who I am, and I've never gotten the chance to slightly brag a little bit, and now is my chance. But don't worry I won't be long:

I've been a go getter since a child. I stand up to authority and risk it all to gain knowledge, truth, and to give my family a better life. People don't scare me, challenges don't scare me. Like I said. I do what I have to do get the job done. And yes, that left me with some hardships in my life like living homeless at one point and also being abused amongst other things I've gone through. But there is nothing that has stopped me from achieving my goals. I was the first girl to break boy barriers and play high school football in Arlington Texas. But I also threw on a dress and was nominated Miss Caprock in a beauty pageant. In the corporate world I started working on the phones in a call center to being the assistant Vice President at a major financial institution. I started my own business and made millions and seen in tons of magazines from Vogue to Essence all within my first year of my business.
Nothing stops me.

But you haven't heard of me. To be honest, I don't even know how you found me.

I don't throw parties when I win, people don't congratulate me, and I barely receive likes on my social media. Mad? Nah. Because everyday is a frigging blast as I fly under the radar. I win without one single hand clap. I'm here today and made this Hair Bible to also help others. I'm tired of seeing fake wins online. You want to win? I mean really win? Well it's starts with your mindset, and learning the secrets they don't want you to know. Watch the prosperity just roll in like an avalanche. Why am I doing this? Because God has another journey for me and I would have wanted this when I first started my business, and throughout the years. I want you to have access to straight forward advice on how to start and build your business. So what are you waiting for? Let's begin.
Created with